GREENmommy's Favorite Night Time Cloth Diapering Style
The EcoAble All In One cloth diapers are by far my favorite night time solution for cloth diapering my toddler. Here are the many great reasons why.
The All In One cloth diapers already have a sewn-in insert, making it super absorbent all by itself. That being said, with one additional step - it transforms to the best overnight cloth diaper to put on your baby to sleep in.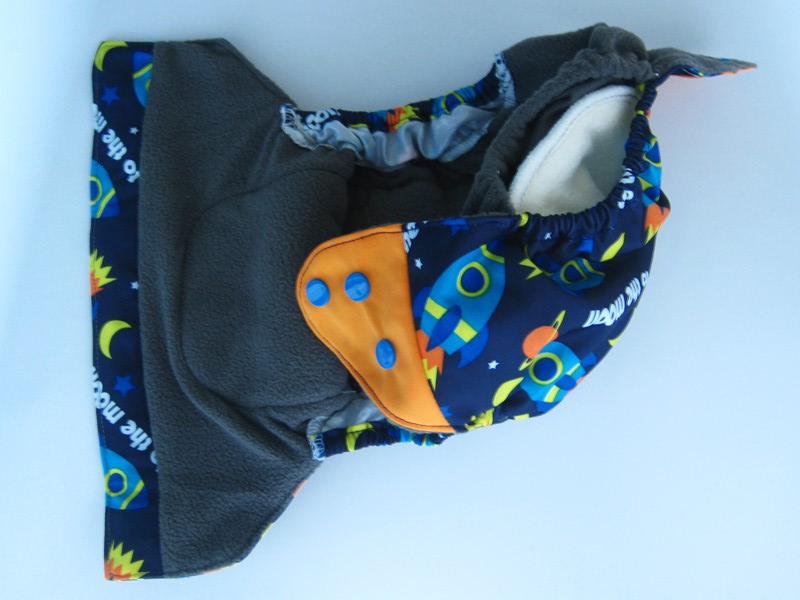 The All In One cloth diapers with an additional charcoal bamboo inserts make for a very absorbent but still slim fit on my little one. The charcoal bamboo inserts don't bunch up or make his overnight cloth diapers bulky. All In One cloth diapers combined with charcoal bamboo inserts are very comfortable to sleep in overnight.
I also like that I have the option of placing my additional charcoal bamboo insert over top, or I can use the pocket to stuff cloth diaper inserts inside to keep it secure in the cloth diaper.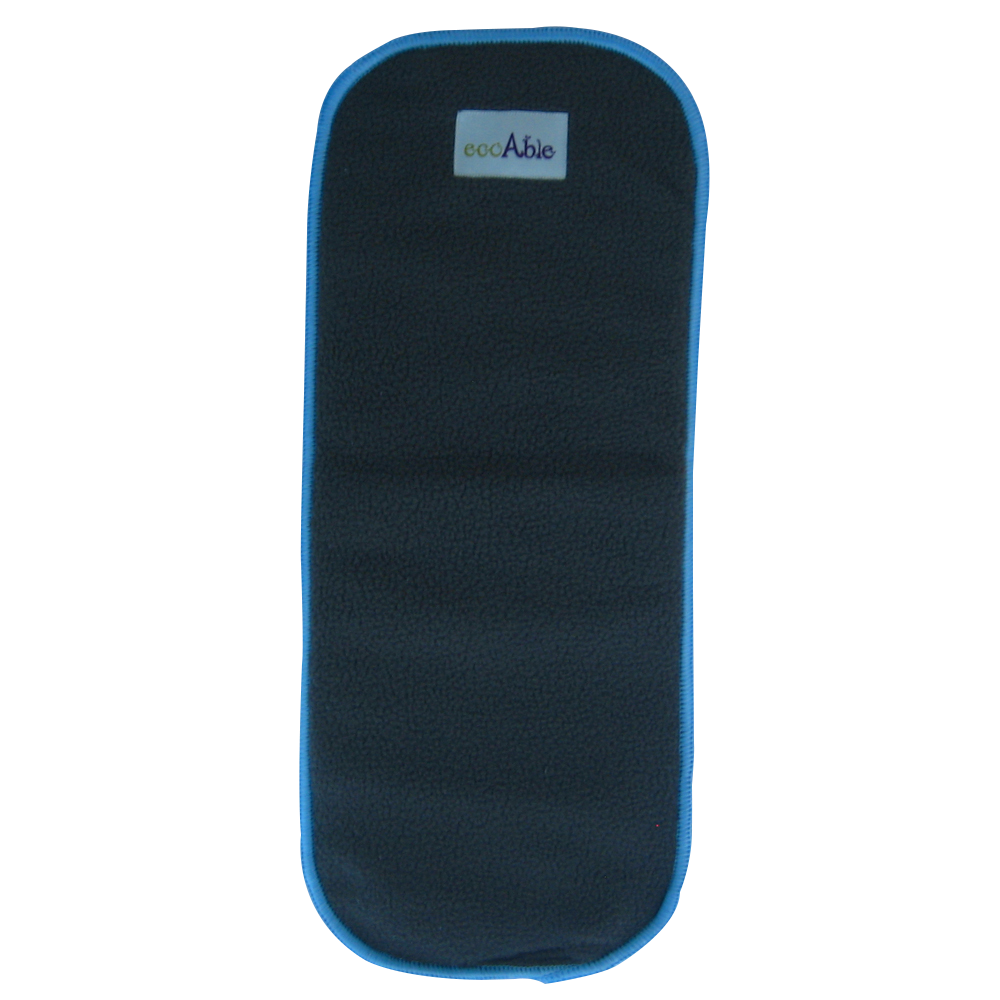 These are a great overnight cloth diapers for babies and toddlers, since the All In One cloth diapers are adjustable - and will fit from approximately 8lbs-35lbs.
I don't only use the All In One Cloth Diaper for night-time, but my husband loves to use it during the day because it is super easy for him. No stuffing, no extra cloth diaper inserts and no sliding. This is a great cloth diaper style and by far one of my favorites. I love all of ecoAble All In One Cloth Diaper prints for both boys and girls as well.
I hope you have learned more about cloth diapering at night time with the All In One cloth diapers.
Read more on my GREENmommy blog here: http://greenmommas.wix.com/blog. And be sure to check out ecoAbles awesome All In One cloth Diapers here: http://ecoable.net/charcoal-bamboo-aio-diaper/.