​DIY: 3 Easy Cloth Wipe Solution Recipes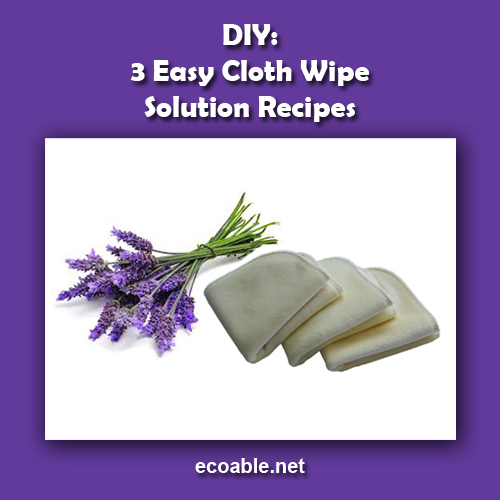 Cloth wipes are easy to use while cloth diapering, because you can care for them the same way you do your reusable cloth diapers. Here are three easy Cloth Wipe Solutions you can make yourself.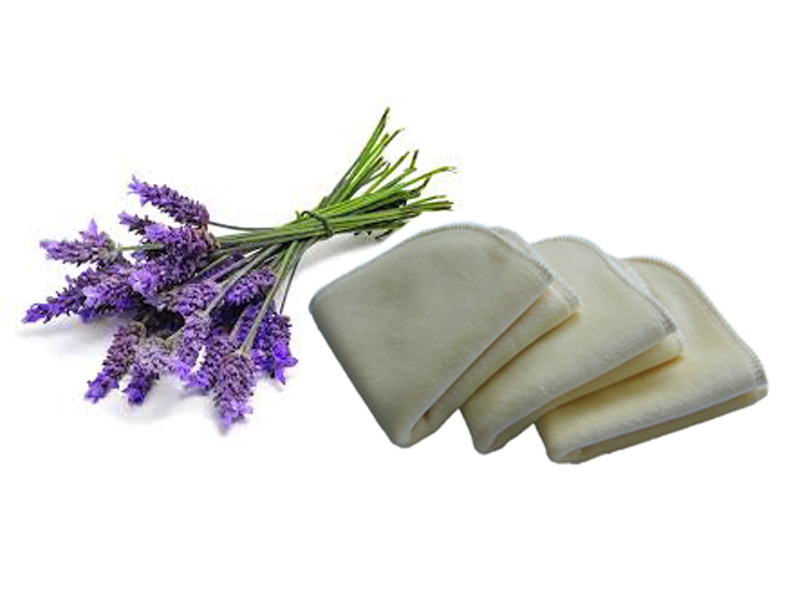 What You'll Need:
Cloth Wipes
Wipe container (spray bottle if desired)
Water (Main ingredient, preferably distilled water)
Natural/ Organic Baby Soap
Coconut Oil (Helps skin stay soft)
Essential Oils (Tea Tree & Lavender)
Recipe One (Basic Solution)
1/4 cup coconut oil (melted)
1/2 cup soap
2 cups water
Recipe Two (Rash prevention)
1/8 cup coconut oil
1 tbsp. baby soap
5 drops tea tree, 10 drops lavender
3 cups water
Recipe Three (coconut oil solution)
2 cups water
2 tbsp. coconut oil
2 tbsp. soap
What is your favorite cloth wipe solution recipe? Comment below with your ideas.