​Review: Potty Training Cloth Diapers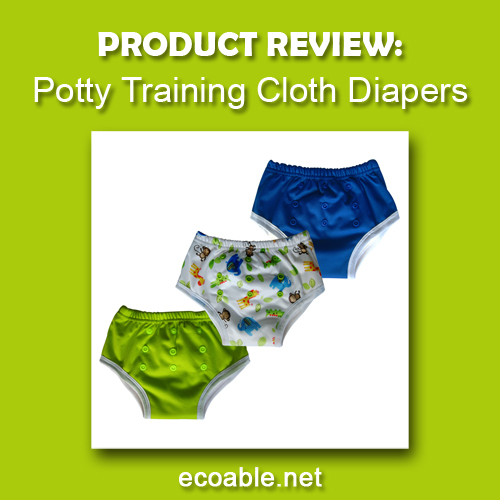 Reusable diapers is a very economical way to potty train your child.
The ecoAble potty training cloth diapers allow your child to easily pull them on or off by them-self, allowing them to be a "big boy" or a "big girl".
The reusable diapers are great for potty training because they make your child feel wet. This will help them learn that this is an uncomfortable feeling, and with your potty training method the two combined will do a great job potty training your child faster.
The ecoAble potty training cloth diapers are designed to look like real underwear with the build in features from regular cloth diapers.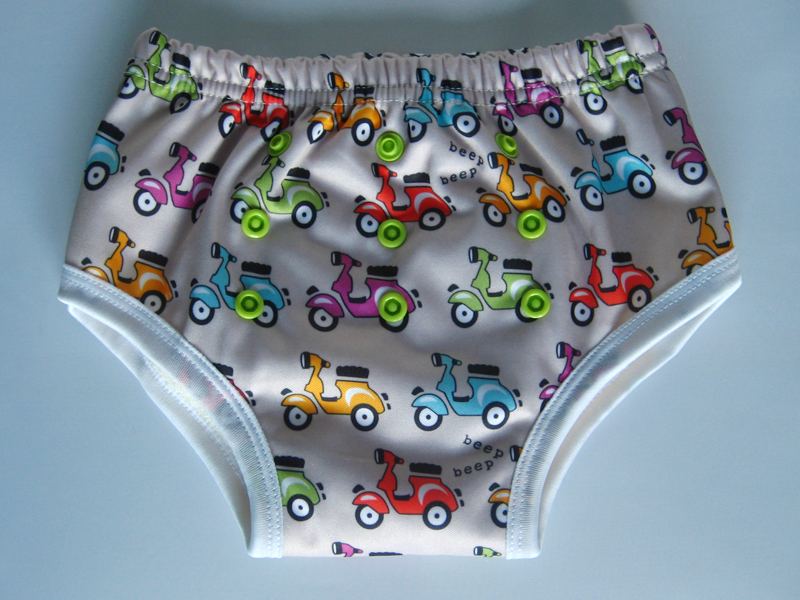 Potty training cloth diapers are much trimmer than regular cloth diapers and meant to hold small accidents.
Two Rows of Snaps for adjusting rise to Small, Medium, or Large: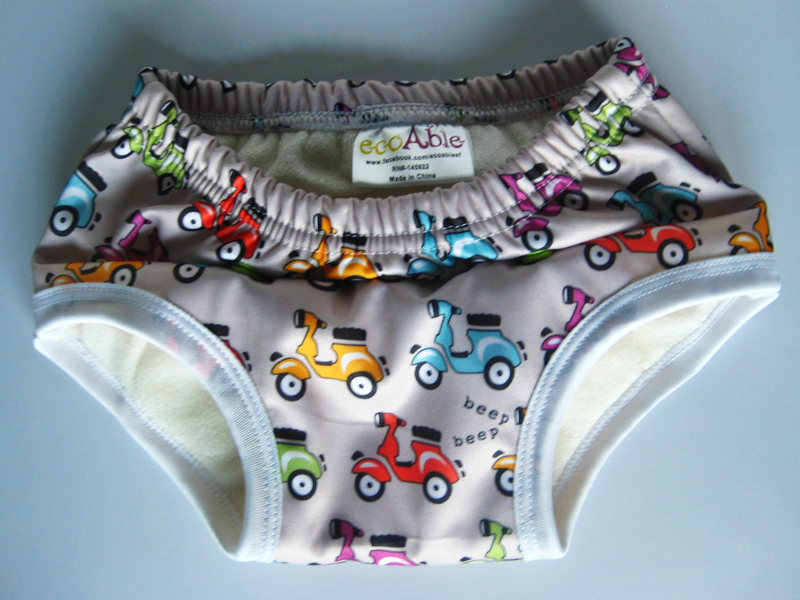 Elastic Waist For Toddlers to pull on and Off easily and a snug Fit: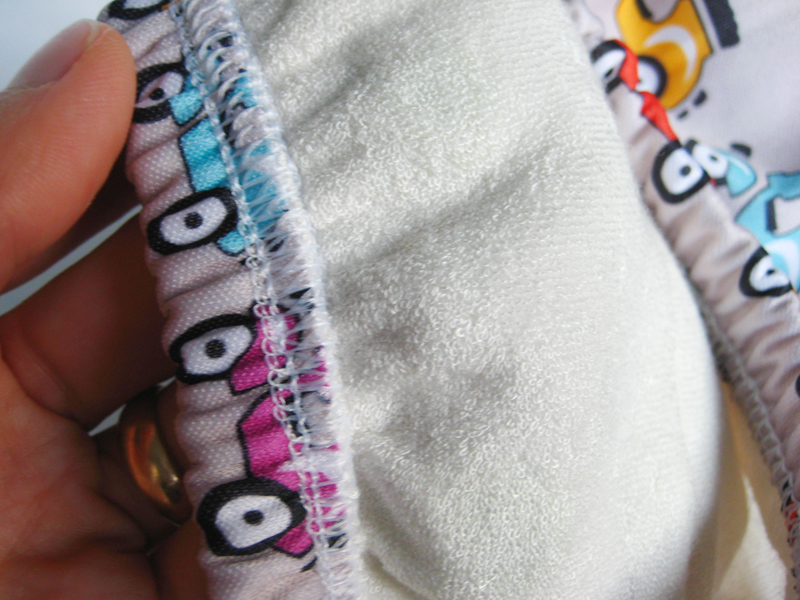 Very soft bamboo material inner lining, and sewn in thin microfiber soaker to catch small accidents: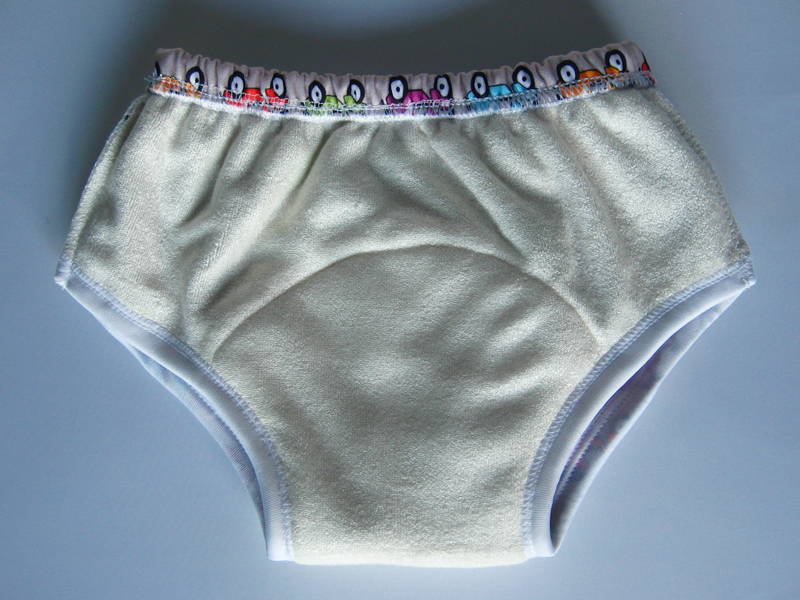 We got Potty Training Cloth Diapers in so many cute prints! Visit ecoAble store and check them out here: http://ecoable.net/potty-training-cloth-diapers