Video Review: EcoAble Night Hemp Fitted Cloth Diaper and Cover by Ashley Kebede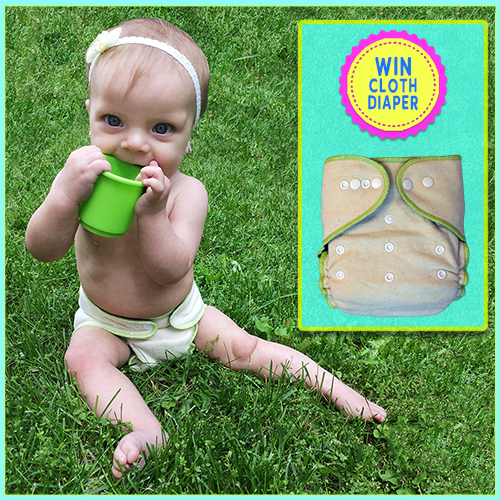 Ashley Kebede brings new video review for EcoAble Night Fitted Cloth Diaper and Hook-&-Loop cover.
Check out full video review below:
ECOABLE FITTED CLOTH DIAPER GIVEAWAY
Win 1 Night Hemp Fitted Cloth Diaper
Complete all steps to enter giveaway:
1. Like & Subscribe to Ashley's channel
2. You must be Subscribed to the EcoAble newsletter
3. What do you think about EcoAble Cloth Diapers? Leave comment under YouTube video here
Giveaway ends on 10/19/2017 at 11:59pm EST. 1 lucky winner will be selected at random and announced in comments Open to US residents ONLY, ages 18+
Good luck!