Video Review: EcoAble Pocket Cloth Diaper by Momma A Momma B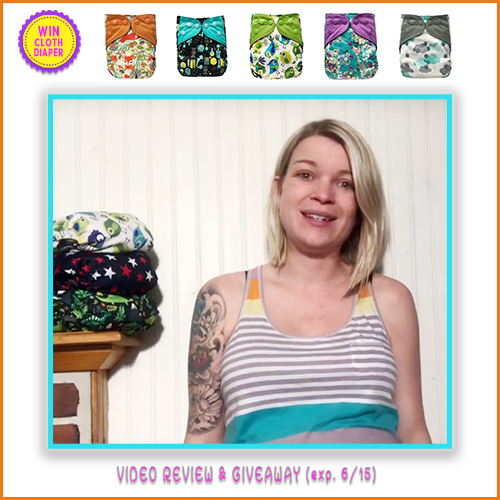 Meet Amy and Brandi - amazing parents behind MommaAMommaB YouTube channel. Today they are sharing new review for EcoAble Pocket Cloth Diapers and hosting a giveaway!
Head over to MommaAMommaB YouTube channel and discover their challenging journey to becoming parents of the beautiful baby boy. Little did they know it would take longer than expected, and be more difficult than they ever imagined, or that the reward of hard-earned parenthood would be so sweet. Amy and Brandi are currently expecting baby #2! Catch up on their journey and subscribe for updates.
EcoAble Pocket Cloth Diaper Giveaway
To enter giveaway visit "MommaAMommaB" channel for instructions:
Giveaway ends on 6/15/2018 11:59pmPST
*Giveaway is open to US residents only, ages 18+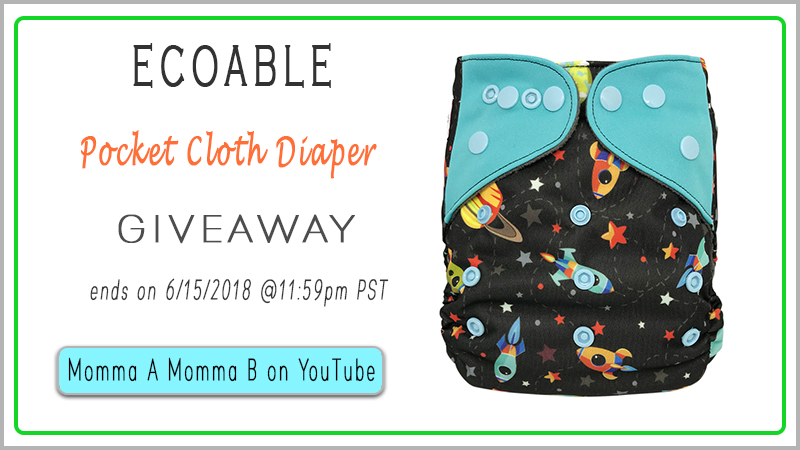 Subscribe to EcoAble Newsletter to receive notifications about new product reviews and upcoming EcoAble giveaways.