Experience the Superior Quality of Woolen Thermals for Women by Engel
Looking for high-quality woolen thermals for women? Look no further than EcoAble! Our selection of womens merino wool base layers is second to none, featuring our top-of-the-line Engel brand wool base layers made in Germany.
Made with 70% organic merino wool and 30% mulberry silk, our wool base layer womens options are perfect for year-round wear, keeping you warm in the cold and cool in the heat. And, with their natural odor-resistance and low need for washing, they're a great choice for travel and daily wear.
But we don't just care about your comfort - we care about the planet, too. That's why our Engel wool base layers are made from renewable and biodegradable organic merino wool, making them a sustainable and eco-friendly choice.
Our woolen thermals for women are more than just sustainable - they're high-performing, too. Their natural insulation and moisture-wicking properties keep you warm, dry, and comfortable during any activity. And with their hypoallergenic, soft, and flexible design, they're a comfortable fit for any body type.
At EcoAble, we are proud to offer a range of Engel brand wool base layers for women. Whether you're hitting the slopes or heading out for a camping trip, our wool base layer womens options are the perfect choice. Here are some of the products we offer:
Engel Organic Merino Wool Long-Sleeve Shirt: This shirt features a classic crew neck and long sleeves for maximum warmth. Its natural insulation properties and moisture-wicking abilities make it ideal for cold-weather activities.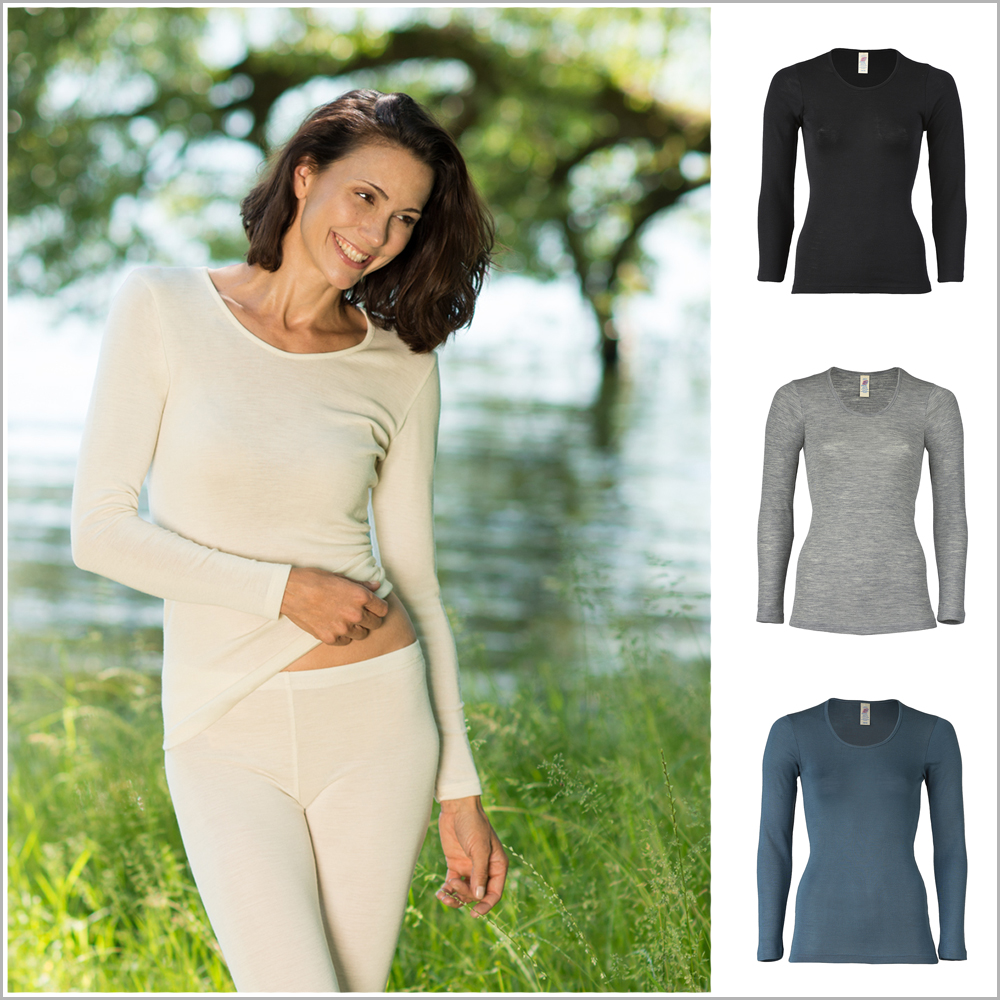 Engel Women's Organic Merino Wool Leggings: These leggings provide excellent warmth and comfort. They feature an elastic waistband for a secure fit, and their natural stretch ensures a perfect fit for any body type.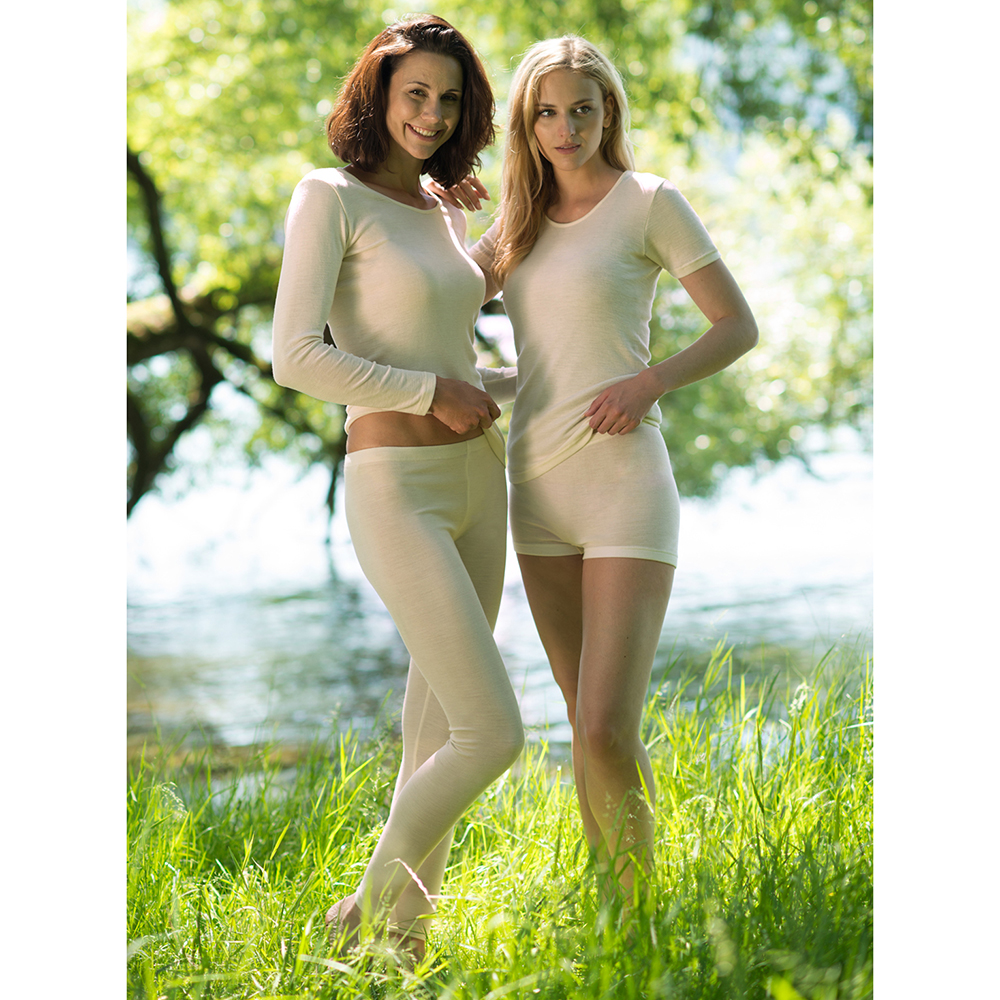 Engel Organic Merino Wool Sleeveless Top: Thin merino wool base layer top keeps you warm without overheating while you're enjoying outdoor activities, traveling or lounging around.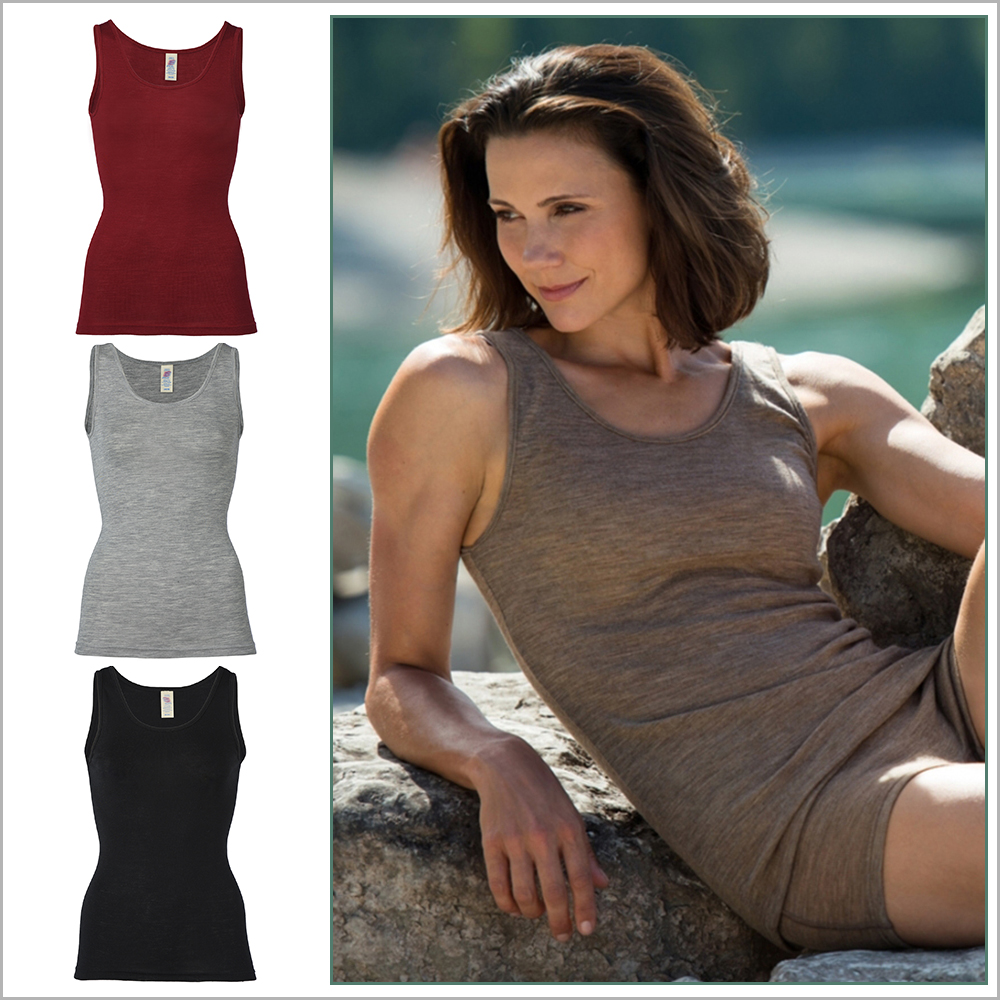 So why wait? Browse our selection today and discover the superior quality and performance of our woolen thermals for women. Your wardrobe - and the environment - will thank you for it!